_________________
hey ty would you dare defy this? YEAH JD IS WATCHING YOU!!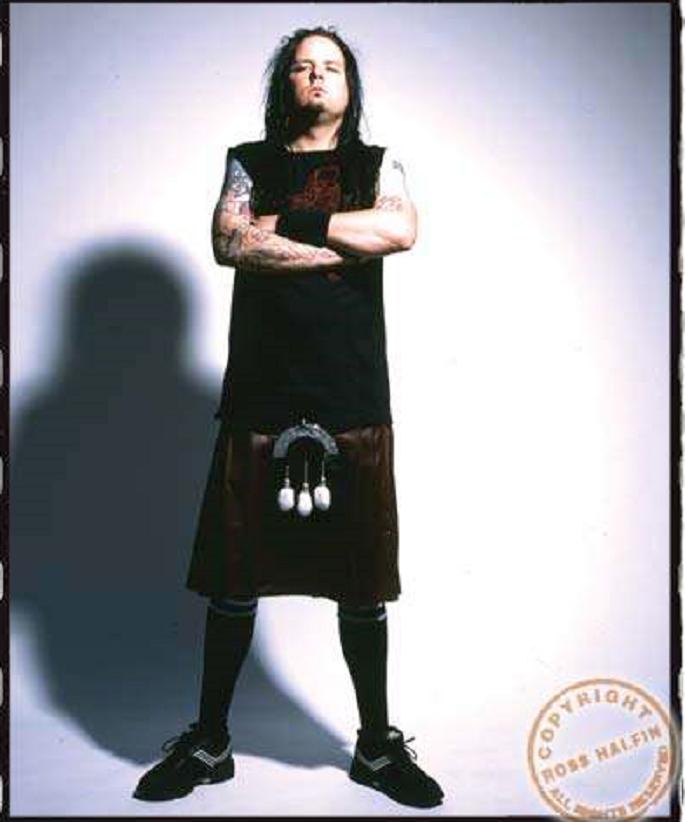 DON'T MESS WITH THE MAN IN THE KILT!
Last edited by korndawg711 on Sun Feb 07, 2010 8:40 pm; edited 1 time in total
_________________
then it's working.
hey guess what? KoRn went back to their hometown of Bakersfield CA to start their 2006 world tour and there they got a ROAD named after them (KORN ROW), AND they got the KEYS TO THE CITY!!!! TAKE THAT!!!
AND THEY ARE ENVIRONMENTALLY FRIENDLY! THEY FUEL ALL THEIR BUSES WITH BIOFUEL, THEY ARE PUTTING OUT 100% ECO-FRIENDLY VERSIONS OF THEIR ALBUMS, AND THEY ARE WORKING ON DEVELOPING THEIR OWN BIOFUEL! YEAH! IT'S CALLED KORNTASTIC! WAIT TIL IT COMES OUT!
THEY ARE ALSO GIVING FREE CONCERT TICKETS TO ALL SOLDIERS ON LEAVE IN ALL OF THE CITIES ON THEIR TOUR!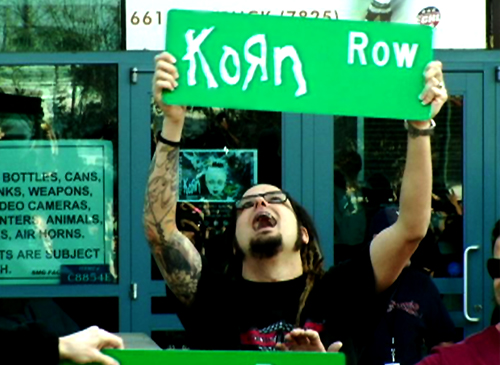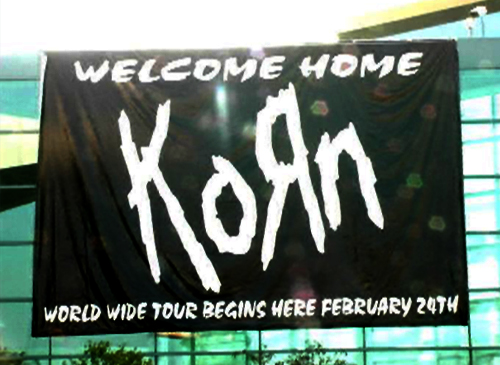 They value all the same things I do. They're not arrogant egomaniacs who are obsessed with fame and money. They are kind caring guys who do their part to try to make the world a better place. They never leave a fan behind. They never have left a fan behind. No matter how long it takes to sign those autographs, the members of KoRn stay to sign every last one. Because they made it big because some people in the beginning believed that they could make it. And they value each and every person out there who believed in them and still does.
ADWDAK!! Forever!!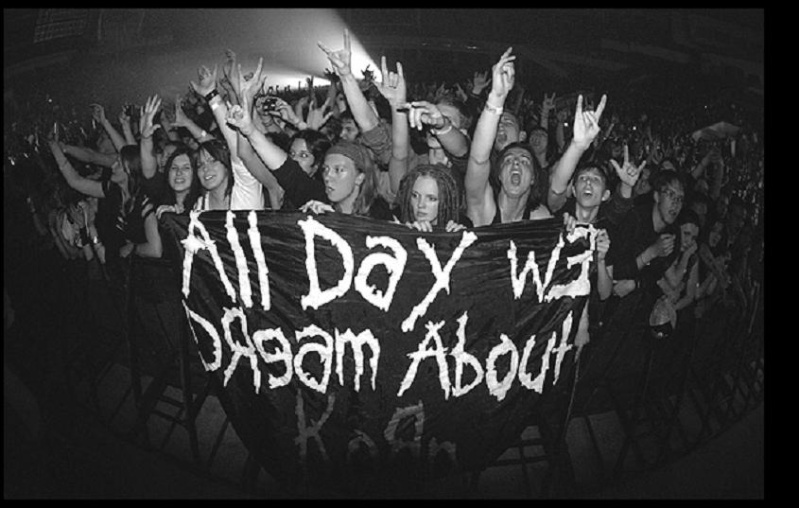 and also to let you know-
do you know why exactly no korn videos are ever played on mtv?
they were officially retired.
yeah- the first videos in mtv history to be retired from the network because so many people requested to see them that they finally had to take them off so other videos could be shown.
every single video. that's why they're not on there.
the members of korn have a huge plaque in their houses that declares the official retiring by TRL.
Do you think we care, lol. DOWN WITH KORN!
_________________
Similar topics
---
Permissions in this forum:
You
cannot
reply to topics in this forum